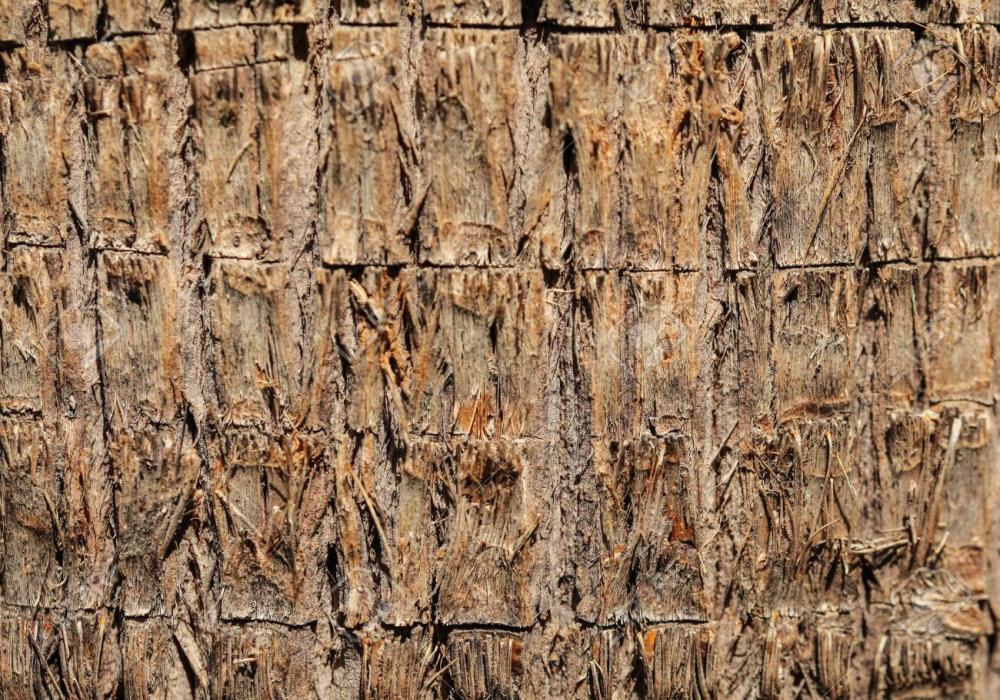 Banana bark is one of the tropical indigenous natural resources that can be used as raw material for a wide gamut of home decor and lifestyle products. This is used naturally as an abundant renewable material to manufacture yoga mats that are durable and washable. The natural processing and weaving of the mats ensure that these mats retain their natural patterns, adding to the visual aesthetic of the product, and differentiating them from the mats available in the market.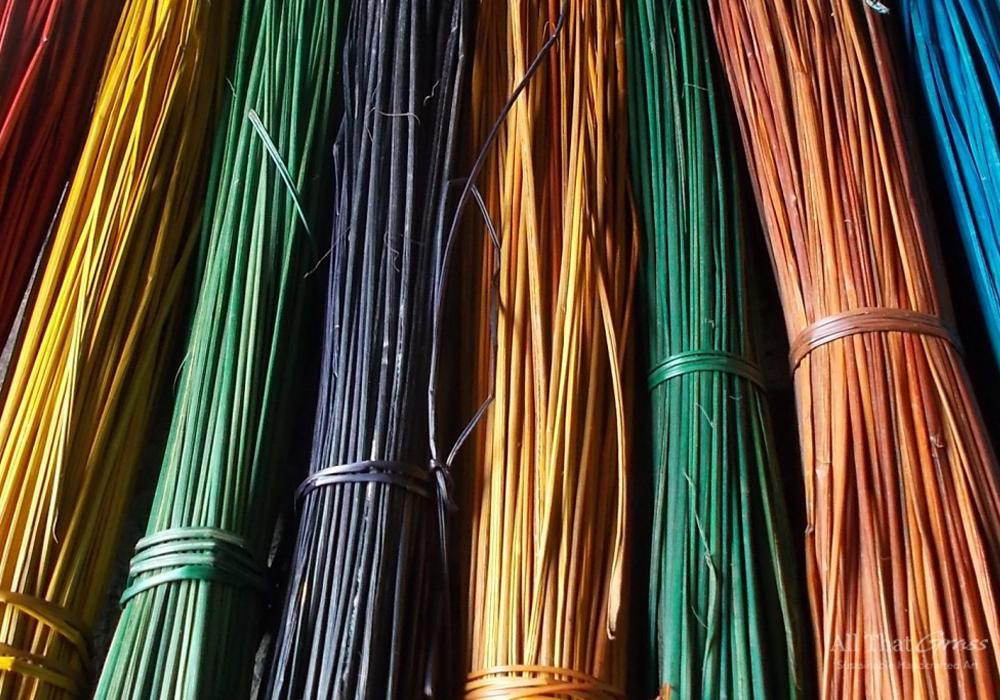 Madhurkathi products like mats, pouches, and handbags are woven in villages in West Bengal from a widely available reed called madur kottir, or Madhurkathi. Mats remain an integral part of the social fabric of rural Bengal. Their products integrate these designs into multi-purpose pouches and bags which make them strikingly beautiful. Also, Madhurkathi has the added advantage of being perfectly suited for humid climates, as it is moisture absorbing.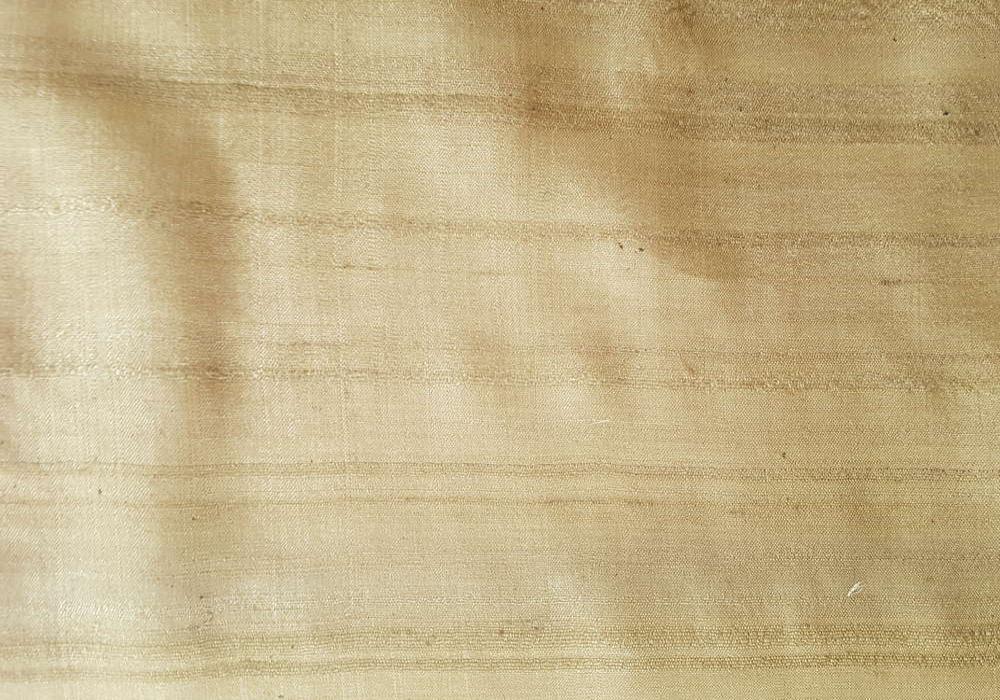 Banana fibers have been used for decades as raw materials for the production of traditional handicrafts. India, being the largest banana-producing country in the world, gives us the perfect market advantage of raw material availability, throughout the year. Drawing on the age-old customs of using eco-friendly products, they have drawn inspiration from the multifarious uses of banana fiber. They offer a chic range of products of Kalamkari works, sling bags, yoga mats, and crochet which are lightweight and extremely durable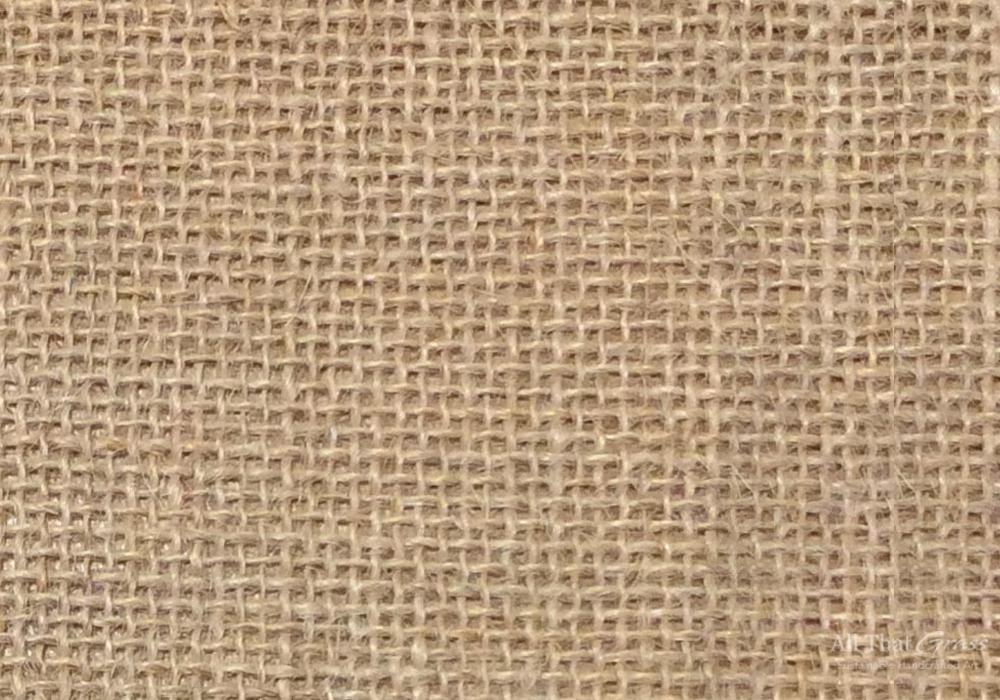 Juco is a fine example of a perfect symphony of natural materials. It is a fine blend of jute and cotton, which gives it an edge over other materials because it exhibits properties of both its parent fibers. It's known for its versatility and has become a very popular material for producing home decor items these days. They bring to you a wide range of products made of Juco like folders, sling bags, storage items and carry bags.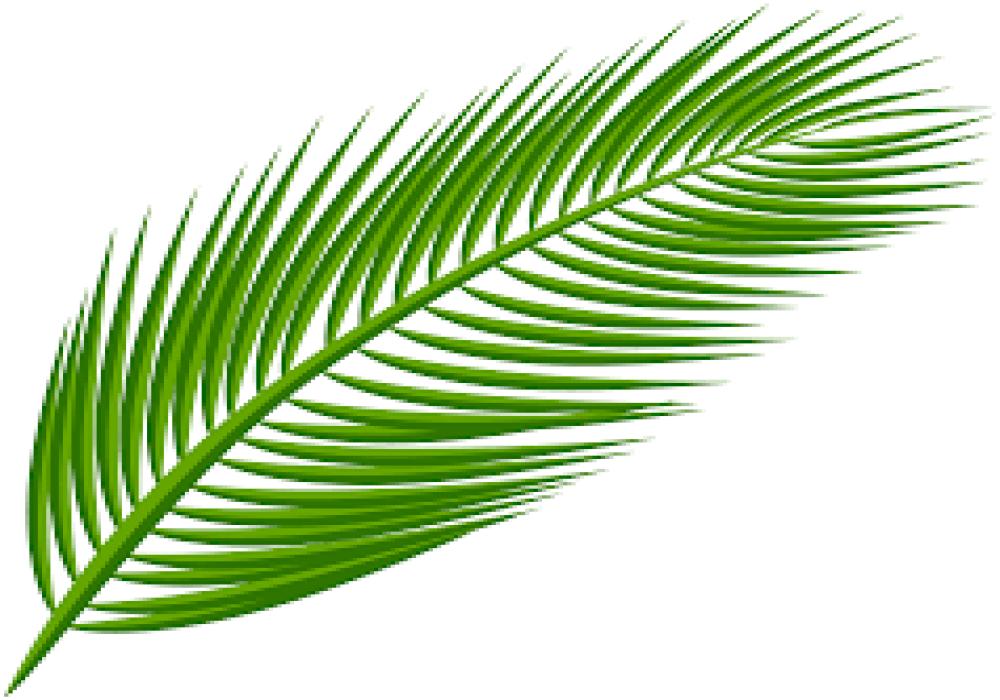 Palm leaves have been a ubiquitous sight in rural households often being used as mats and other household products. The art of weaving palm leaf baskets has been passed down in rural artisan communities since time immemorial and has remained the mainstay of many artisan communities to this day. Its beautiful natural shade makes it a hot favorite among customers who often end up buying a host of palm leaf products.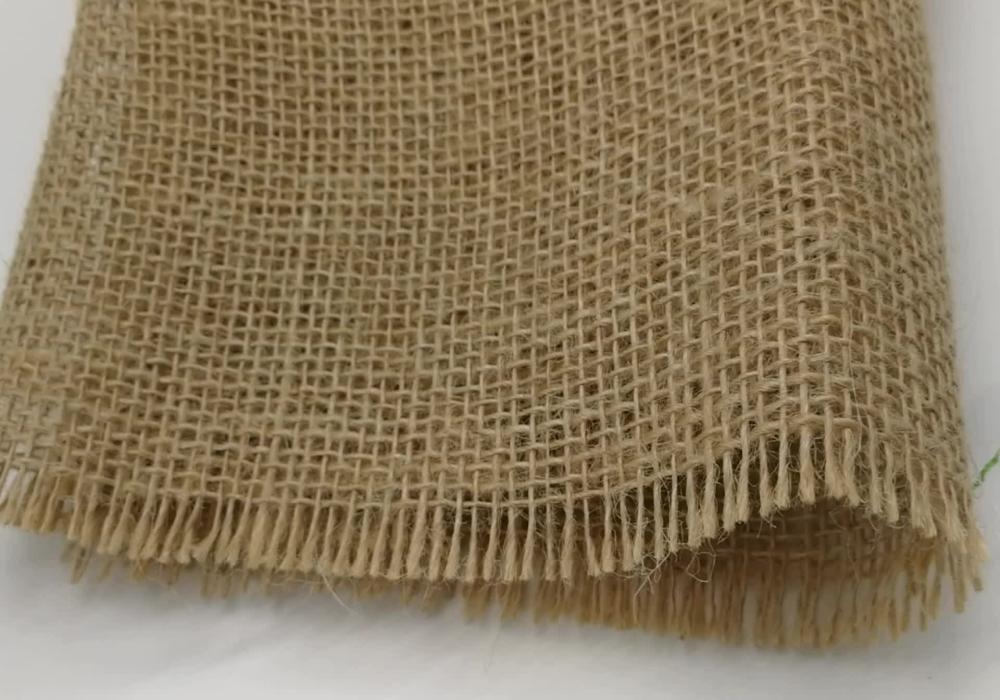 From the fertile riverine plains of East India, the company presents a range of products made up of Jute, the golden fiber known for its lustrous nature and softness. The Jute bag collection would complement your sense of style and add its charm to an ethnic look as well as a contemporary look.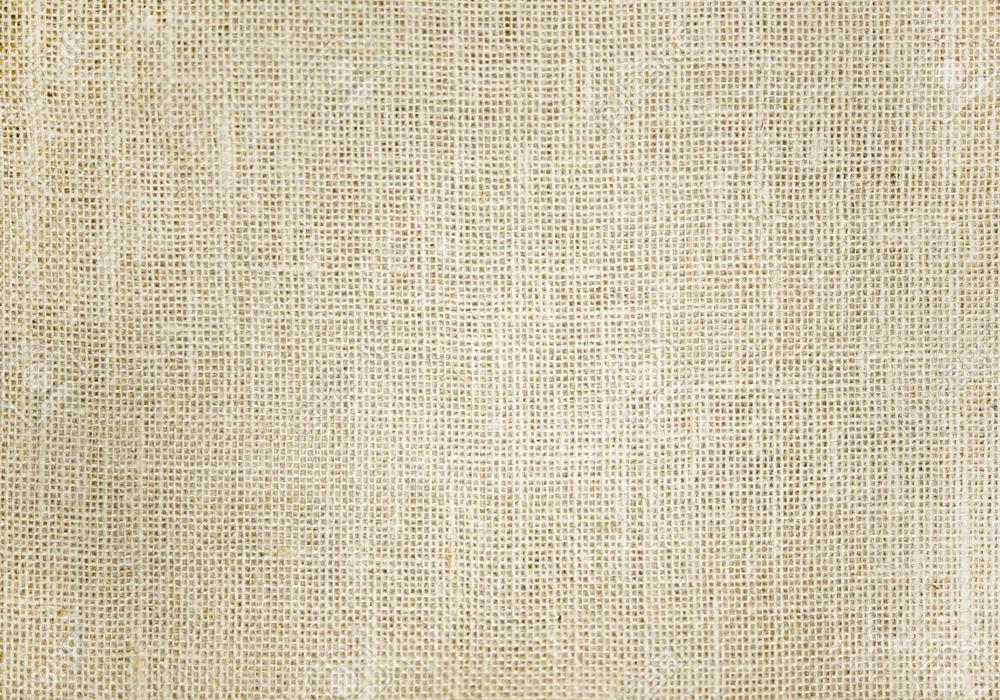 Canvas is a heavy-duty material often used where products are required to be sturdy. Canvas bags are the perfect utilitarian item for our busy, working lives. While it may not be visually appealing, it compensates for its durability and sturdiness, and canvas bags are often purchased by customers to have it handy for a quick market run.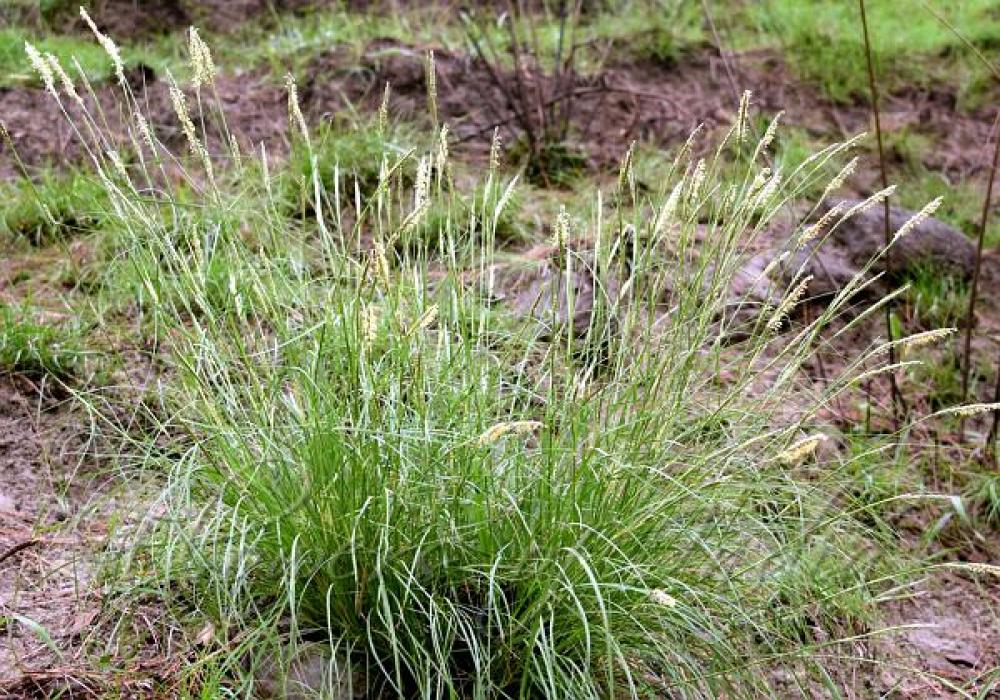 This grass, mostly found in Odisha, has proven to be a boon in ensuring economic security for the tribal population in India. Baskets made of Sabai grass are lightweight and stand out because of their sunkissed golden appearance. This eco-friendly alternative to plastic desk organizers and planters would add a touch of class to every corner of your house.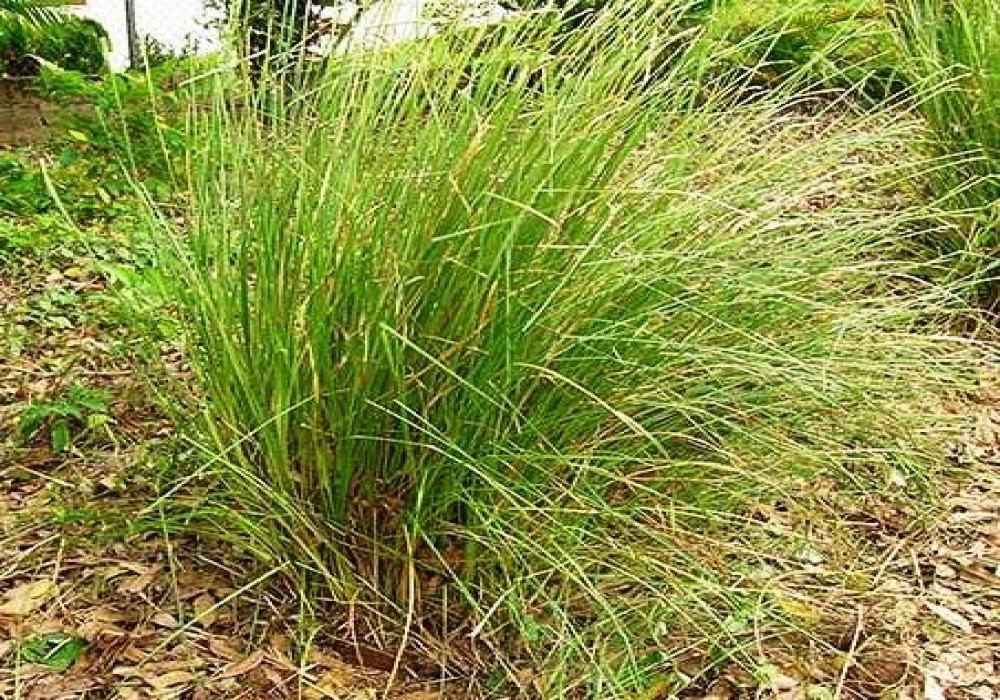 Darbha grass is a tropical grass that is considered to be sacred in Vedic scriptures. As per Ayurvedic texts, the grass has multiple healing properties, as well as being natural food preservatives. According to popular folklore, it is believed that when used as a mat for doing yoga, Darbha grass retains your energy from being discharged into the ground. The eco-friendly grass is weaved into yoga mats, blinds, and bags with multiple hues and a fine texture that adds to the aesthetic quality of your home.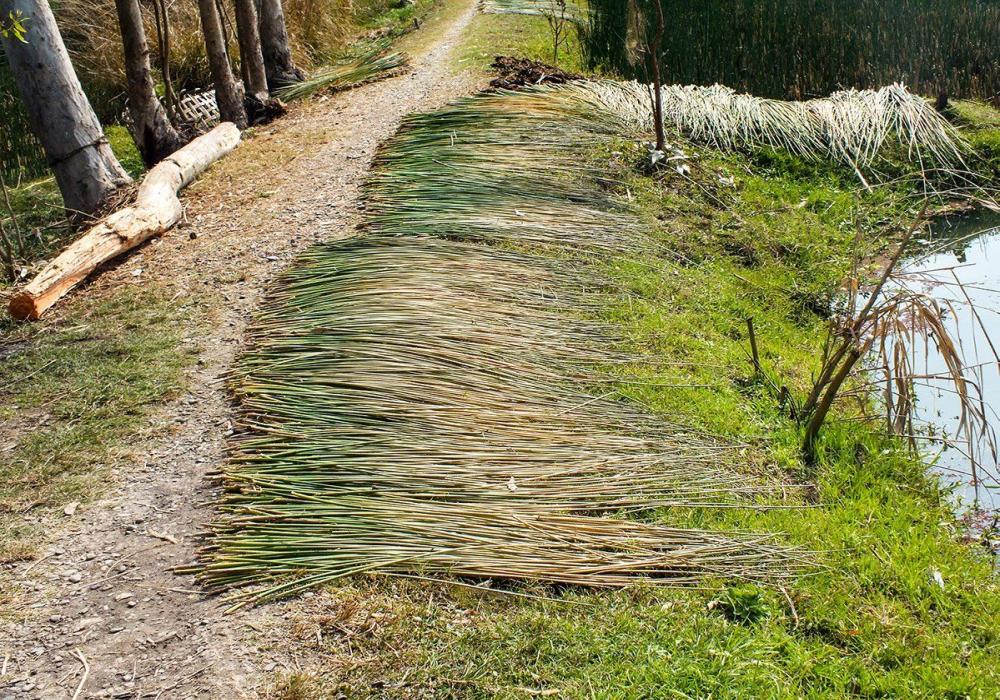 Kauna is a variety of reeds that is found in abundance in the wet marshlands of Manipur. Over 1000 artisans are engaged in Kauna weaving from clusters of villages in Manipur and it is an ideal choice for making mats, bags, hats, etc.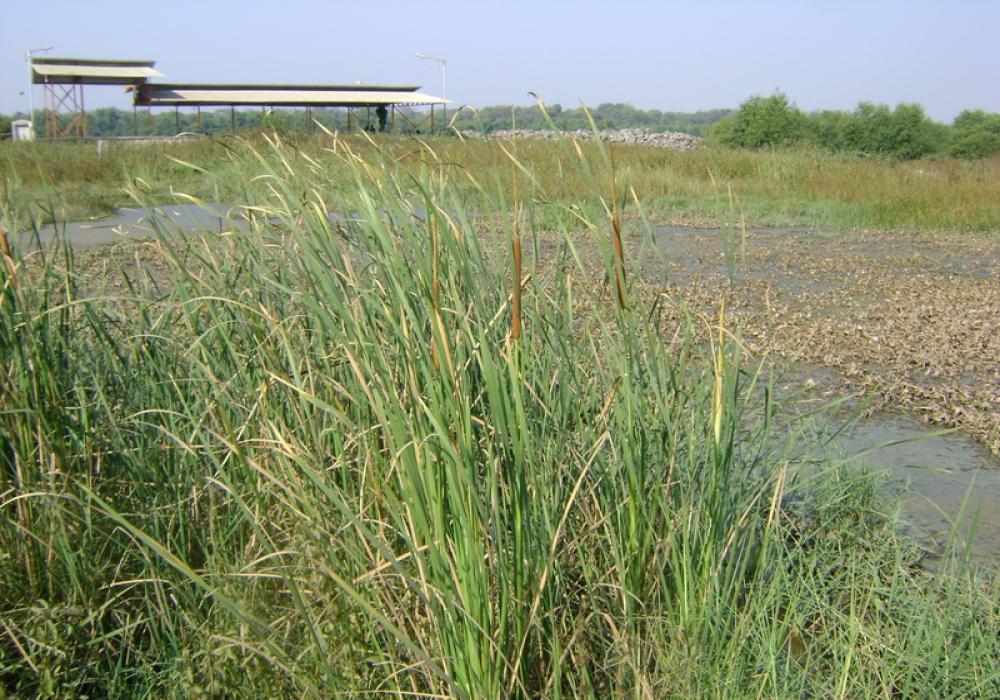 Sambu is a tropical grass grown in parts of India that are known for its therapeutic and air filtering properties. When woven into mats they are excellent sweat absorbent materials and have natural cushioning qualities. Like every other natural grass, sambu grass is bio-degradable, eco-friendly, reusable, and is weaved into perfection with love by our remarkably skilled rural artisans.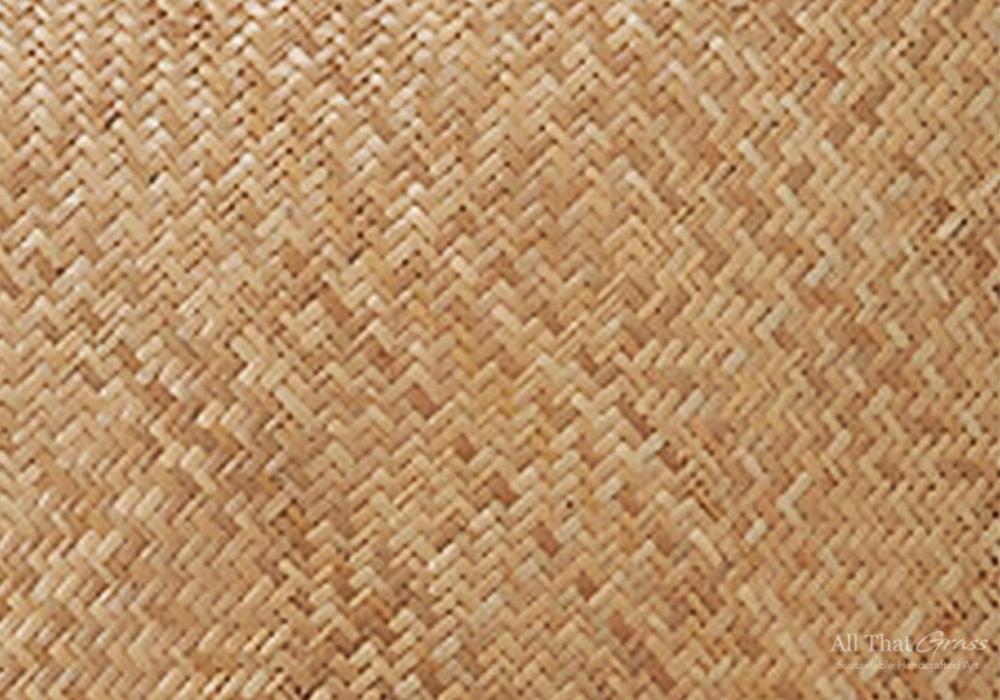 Sitalpatti is a part of the rich cultural heritage of rural Bengal and the art of weaving with it has been handed down from generation to generation. Made from cane or from murta plants, that are found near water bodies, it is also included in the representative list of "intangible cultural heritage of humanity".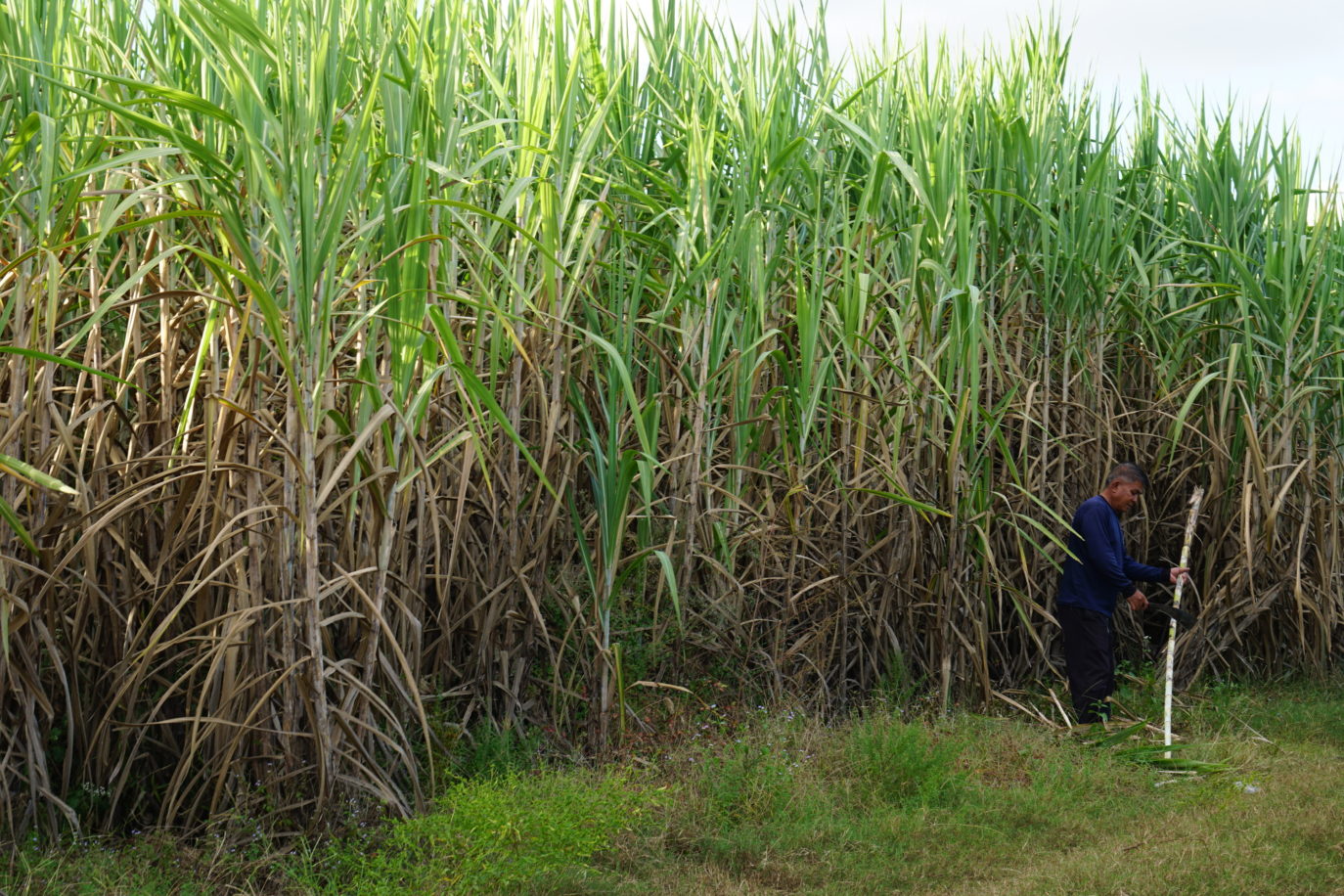 Cane is touted to be one of the oldest raw materials when it comes to eco-friendly and natural items in the household. Cane historically has been used for many other purposes, such as baskets, furniture, and roofs This perennial grass with flexible woody stalks is perfect for building items that can be used throughout the household. While Indians always had cane furniture gracing living rooms and patios, the new range of cane mirrors and cane baskets from All That Grass would surely make it an object of envy among your friends.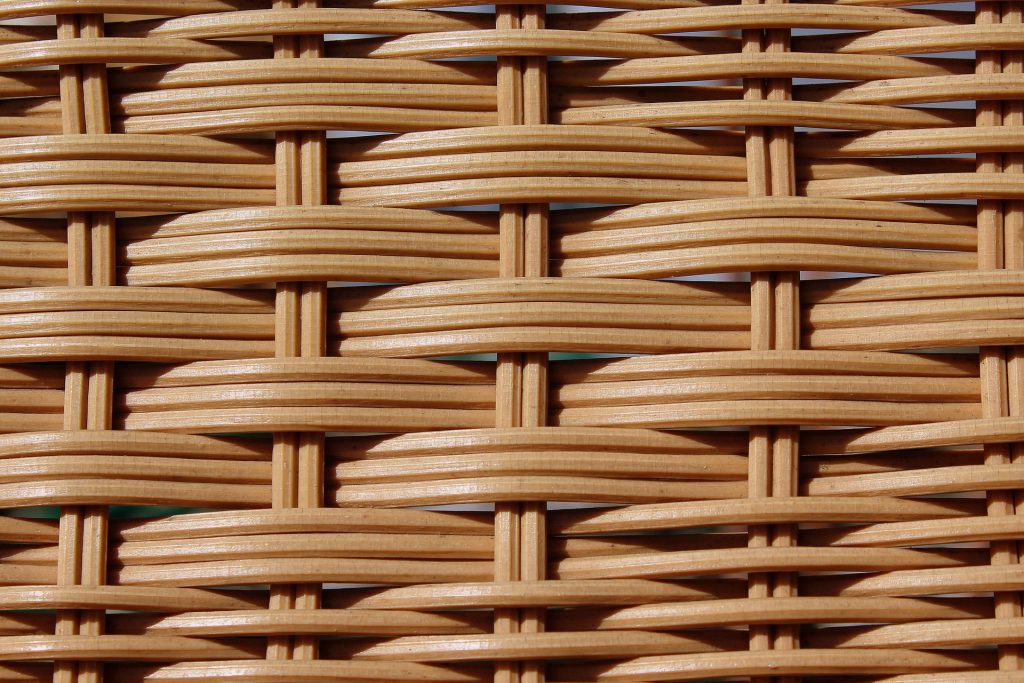 Natural materials like cane and wicker have been the hottest design trends lately when it comes to home decor. It's not hard to understand its rising popularity as it's eco-friendly and yet retaining its trendiness and style. Wicker comes in a broad range of styles. With its natural finish, wicker has found a place in the modern homes of today, with even Ikea latching on to this trend with cabinets having wicker doors. The wicker collection of baskets from AllThatGrass is the perfect solution if a customer wishes to add a touch of style to your living room or your dining table.